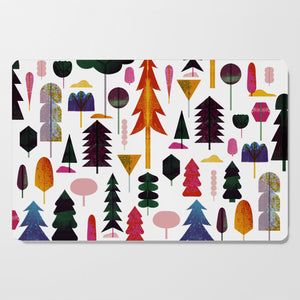 Satisfy your breakfast cravings with our Woods Breakfast Plate! Handcrafted from natural materials, this plate will spruce up your morning meal with a rustic and earthy flair. Enjoy a hearty breakfast in style!
Woods Breakfast Veneer Birch Plate 
Environmentally friendly breakfast plate made of renewable raw materials.

22x15cm

Washable till 95 degrees Celsius. For longevity please wash by hand.

Handmade in Sweden.